Overview of organisations of experts
If you are looking for an expert, you could contact the non-profit organisations below. Naturally, you may also use other methods to look for an expert.
You can contact these organisations directly. The NRGD does not act as a broker or mediator. The information provided originated from the websites of the organisations listed below.
Please note: the appearance of the organisations below in this alphabetical list is not a judgement on the quality of the experts or their reports. The expert that you appoint bears sole responsibility for the quality of their report. The supplier of the expert's name (point of contact, broker), if any, is not responsible for the content of the report.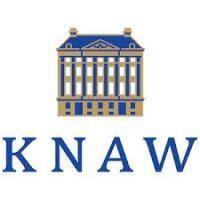 Royal Netherlands Academy of Arts and Sciences (KNAW)
Membership of the KNAW is determined based on academic achievement. Its members constitute a society of academics from all disciplines. They serve as administrators and/or governors of academic research institutes and advise the government on academic practice. The website lists members from the various disciplines by their area of expertise.
T: +31 (0)20 551 0700
E: knaw@knaw.nl
W: www.knaw.nl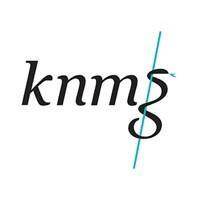 Royal Dutch Medical Association (KNMG)
The RDMA works to improve the quality of medical practice and public health. The RDMA consists of seven medical professional organisations and the association of medical students. Members of those organisations are automatically members of the RDMA. The RDMA acts as a point of contact for more than 59,000 medical professionals and medical students with various areas of expertise.
T: +31 (0)88 440 42 00
E: info@fed.knmg.nl
W: www.knmg.nl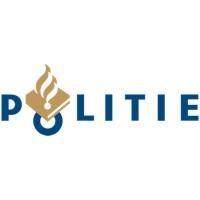 National Expertise Agency National Police (LDM)
The LDM acts as a broker and mediator for external experts who are able to answer questions arising from investigations and prosecutions. The LDM maintains a register of experts who are deemed reliable and qualified and who have been reviewed using an assessment model comparable to the Appointment Questionnaire. Please contact one of their advisers for questions or a consultation, they can be reached 24 hours a day, seven days a week.
T: +31 (0)88 662 23 36
E: ldm@politie.nl
W: www.politie.nl/en/information/national-expertise-agency.html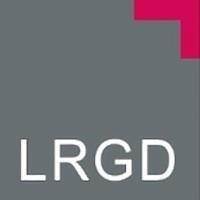 National Register of Court Experts (LRGD)
The LRGD is a foundation that maintains a public register of court experts who are qualified to act in judicial procedures and registers experts in all areas of expertise who are active in criminal, civil and administrative law, based on existing accreditations of expertise.
T: +31 (0)85 273 37 77
E: info@lrgd.nl
W: www.lrgd.nl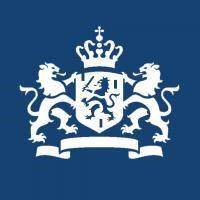 Netherlands Forensic Institute (NFI)
The NFI is part of the Ministry of Justice and Security. It provides national and international active organisations, that promote peace, justice and security, with information gleaned from traces. The NFI's areas of expertise include more than 40 research areas. Its main duty is to provide forensic analyses in criminal and missing person cases. Each year, the Dutch Accreditation Council assesses whether the NFI meets the necessary quality standards. The NFI listed the various research areas on its website.
T: +31 (0)70 888 66 66
E: Contact
W: www.forensicinstitute.nl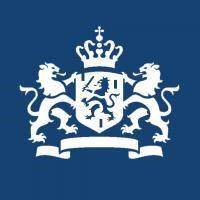 Netherlands Institute of Forensic Psychiatry and Psychology (NIFP)
The NIFP is part of the Ministry of Justice and Security. It provides expertise and knowledge in the areas of forensic psychiatry, forensic psychology and somatic care in custodial institutions and mediates between forensic behavioural experts (psychiatrists and psychologists) on the one hand and the Public Prosecution Service and the Court of Law on the other with regard to the preparation of reports for the court. Furthermore, the NIFP offers treatment to persons in custodial institutions and processes requests from legal professionals (additional questions, second opinions or counter-expertise reports). Those who prepare reports for the court have completed a special training programme and are registered in the NRGD.
T: +31 (0)88 071 01 40
E: nifp@dji.minjus.nl
W: www.nifp.nl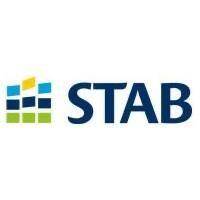 Foundation Advising Courts in Environmental Law and Spatial Planning Disputes (StAB)
The StAB is an organisation of experts that provides administrative courts with advice on physical environment disputes upon request. StAB advisers generally have a technical background (civil engineering, planning, acoustics, chemical technology, environmental and traffic engineering, cultural history) and are listed on the website, along with their area of expertise.
T: +31 (0)70 315 01 50
E: info@StAB.nl
W: www.stab.nl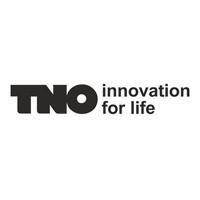 The Netherlands Organisation for applied scientific research (TNO)
TNO is a research institute that promotes the application in practice of scientific knowledge for the benefit of both the public and private sectors. It focuses on innovations within nine domains, including Construction, Infrastructure & Maritime, Defence and Security, and Information & Communication Technology. TNO staff members possess subject matter expertise in these domains and are bound by the Netherlands Code of Conduct for Research Integrity (Nederlandse Gedragscode Wetenschappelijke Integriteit, NGWI), which stipulates principles, standards and institutional duties of care. The names and expertise of some TNO staff members are listed on the TNO website.
T: +31 (0)88 866 00 00
E: info@tno.nl
W: www.tno.nl/en/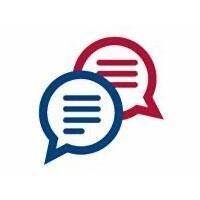 Bureau Wbtv
The Minister of Justice and Security has left the implementation of the Sworn Court Interpreters and Translators Act (Wet beëdigde tolken en vertalers, Wbtv) to Bureau Wbtv, an organisational unit of the Legal Aid Board. The duties of the Bureau include maintaining the Register of Sworn Interpreters and Translators (Register beëdigde tolken en vertalers, Rbtv) and the Alternative List (for interpreting and translation into and out of languages for which no examination or training programme is available). To be included in the register, interpreters and translators must commit to permanent education. Their names are listed on the website, along with their linguistic expertise.
T: +31 (0)88 787 19 20
E: infowbtv@rvr.org
W: www.bureauwbtv.nl