Appointment of new member Board of Court Experts NRGD
The NRGD is pleased to announce that Mr Dr R.F. (Robert) Ferdinand Crop has been appointed as a member of the Board of Court Experts as of the first of February 2021.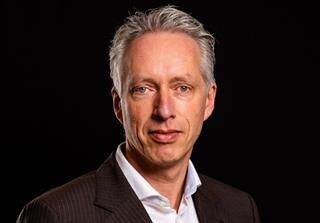 Mr Ferdinand Crop is a child and adolescent psychiatrist in the forensic field and mental health care.
In addition to patient care, he conducts scientific research, supervises researchers in training and is involved in the education to become a psychiatrist.
As a forensic expert, he supervises the education for forensic experts. He is also registered as a forensic youth psychiatrist in the register of the NRGD and has participated as a professional assessor in various assessments in the field of Forensic Psychiatry, Forensic Psychology and Forensic Special Education (FPPO) as of 2017. Now that he has been appointed as member of the Board of Court Experts, Mr Crop has ended his duties as assessor for the NRGD.