Forensic Science Regulator calls for change in final report
The Forensic Science Regulator has warned that parts of the sector remain in a precarious position and there is an urgent need for fundamental change.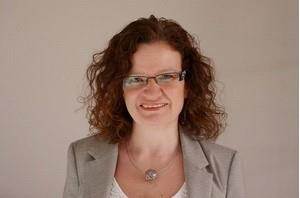 The report highlights significant improvements over the past six years – including more robust testing of methods, improved reliability of results and greater evidence of competence within forensic science.
However, Dr Gillian Tully has called for more scrutiny of scientific evidence in court, increased capacity in toxicology and digital forensics, and improved compliance with quality standards.